The Compton Pledge is a landmark guaranteed income initiative that will distribute recurring cash relief to low-income residents for 2 years, marking the largest city-based guaranteed income pilot in the U.S. The idea of guaranteed income (GI) is simple but powerful: unconditional, direct, and continuous cash payments delivered to all residents to supplement existing welfare benefits. By ensuring that no individual falls below a defined income floor over time, GI creates a true safety net. It enables families to weather crises and government actors and philanthropists to invest directly in the path towards economic justice and reparations.
The case for guaranteed income nationally and in Compton is undeniable. Compton, a city of 95,000 residents, acutely faces many of the issues that have defined the national conversation about racial injustice and structural inequality. Many of Compton's residents, of whom 30% are Black and 68% are Latino, are either unemployed, poorly paid, or ineligible for government assistance. Upwards of 1 in 5 Comptonians live in poverty–double the nationwide average. Local housing assistance in Compton is at capacity, presenting unaffordable hardships for a city where 46% of residents are renters. In Compton, rates of unemployment have risen to 21.9% since the beginning of COVID-19, and a growing number of residents regularly rely on food pantries.
PRIORITIZING

the agency and rights of residents
The program will implement more inclusive and effective mechanisms for cash transfer delivery.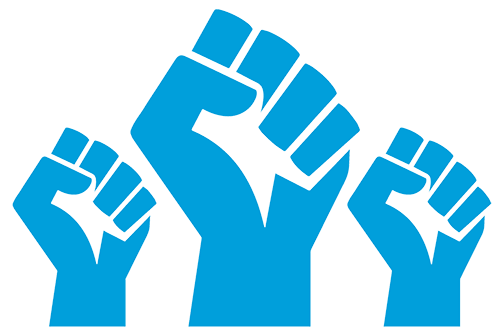 Emphasize guaranteed income as a means of pushing towards economic and racial justice on the pathway to reparations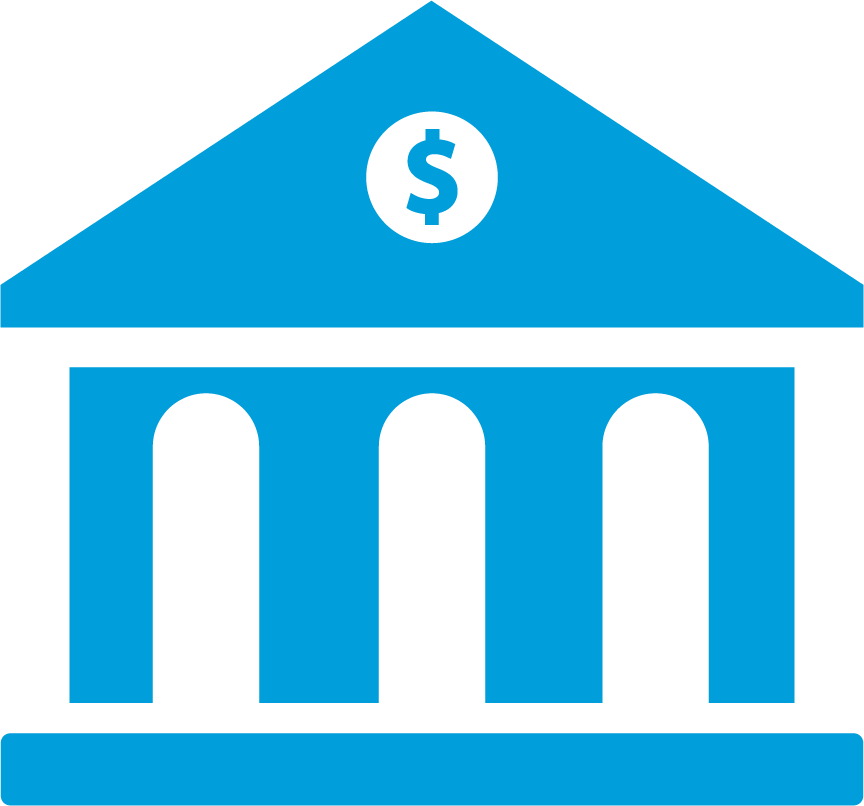 Target the 1 in 4 who are unbanked, the formerly incarcerated who are denied welfare benefits, and the undocumented who are denied the right to a fair, minimum wage.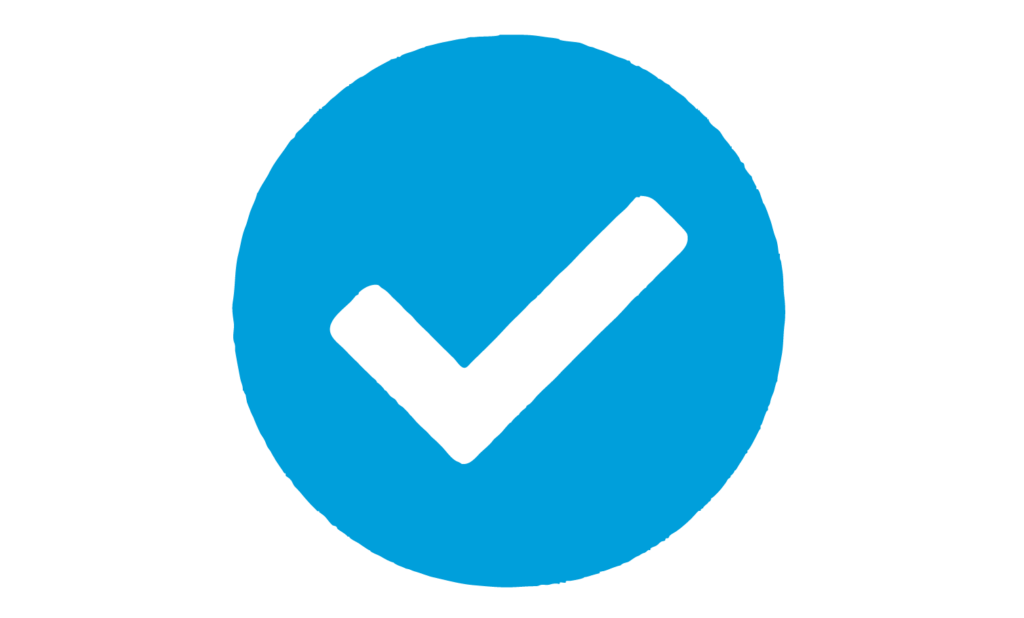 Secure government waivers to ensure participants' continued access to existing benefits.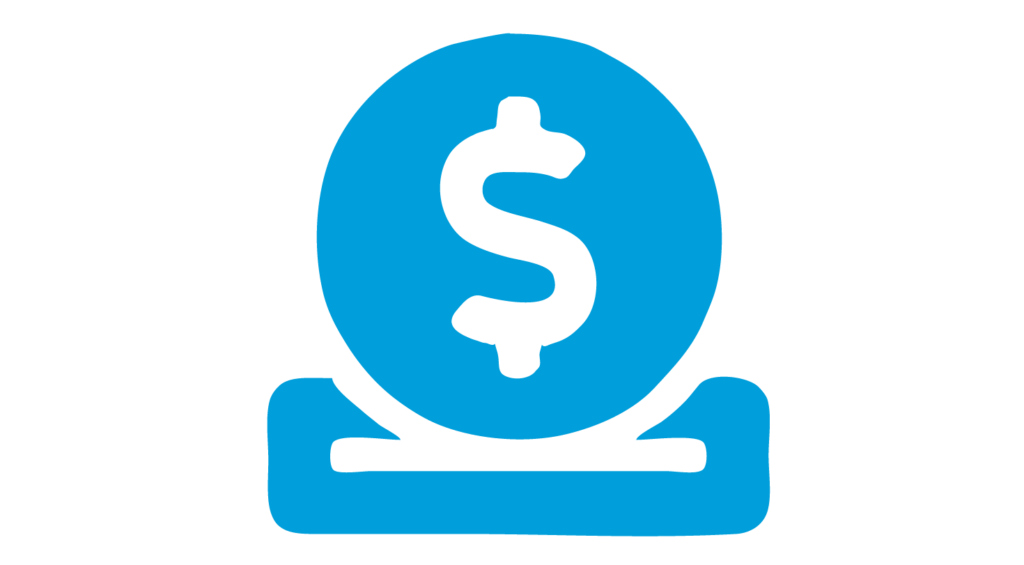 Create a 'Hold Harmless Fund' to support those who face unexpected financial losses from pilot participation.
CATALYZING

systemic change
The program will build a first-of-its-kind coalition to strengthen the social safety net beyond the duration of the pilot.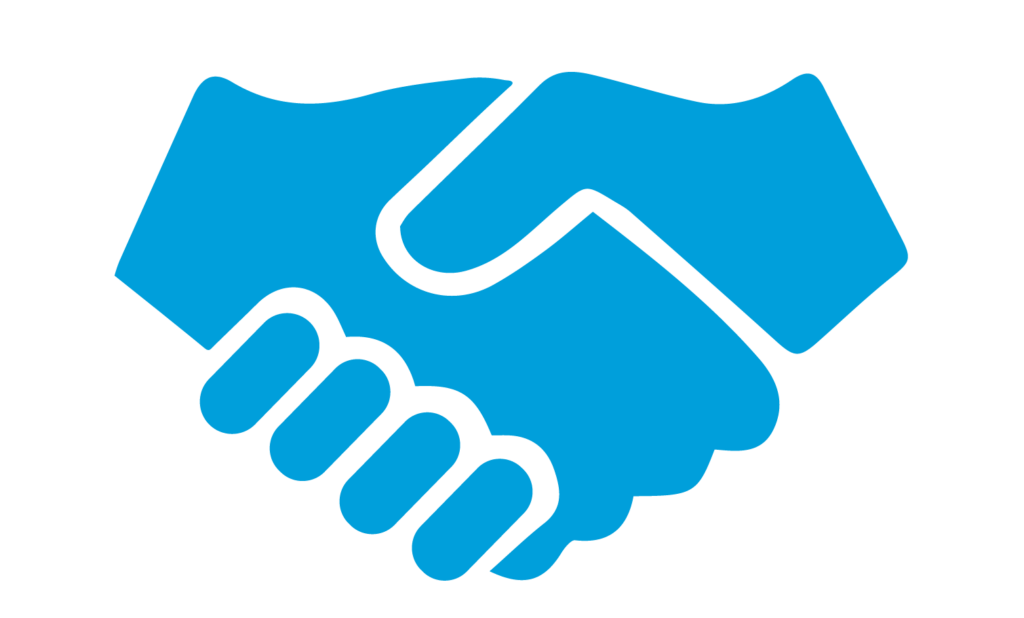 Partner with trusted, local financial institutions.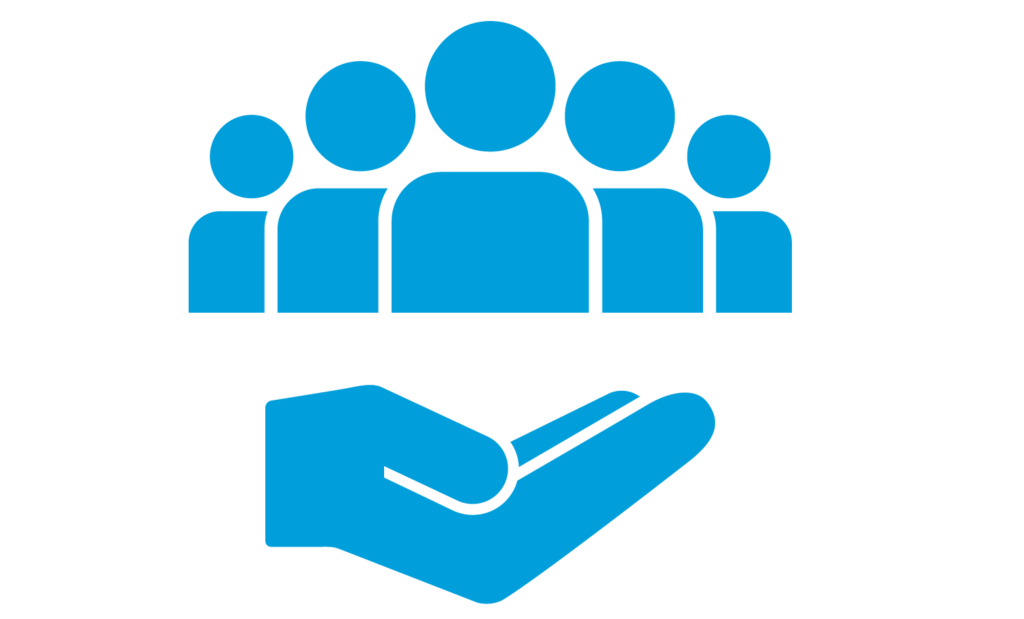 Offer services from community based organizations.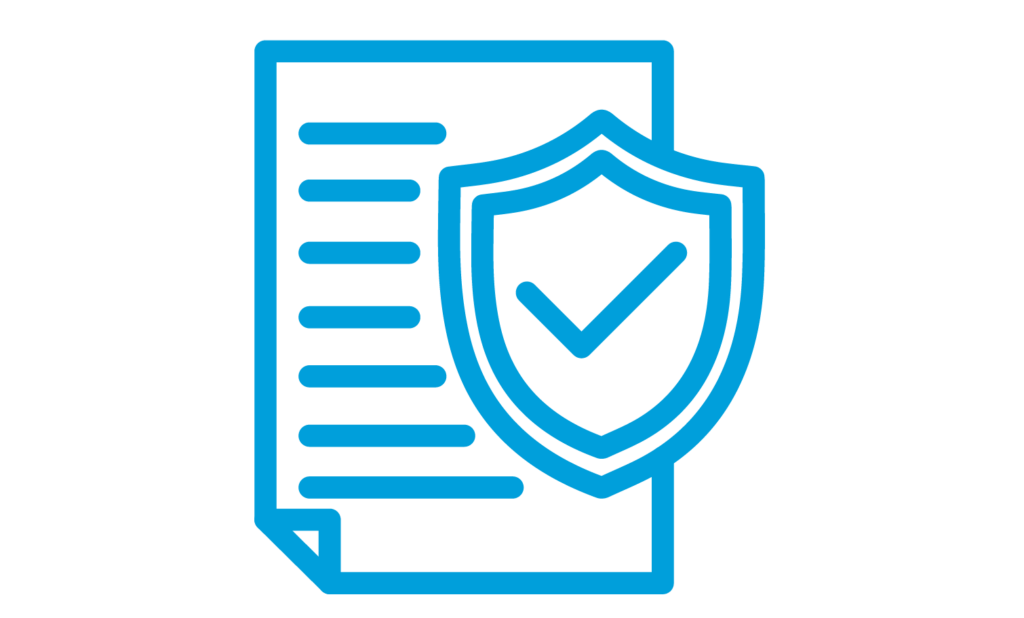 Examine policy solutions for long-term, sustainable financing of guaranteed income at the municipal level.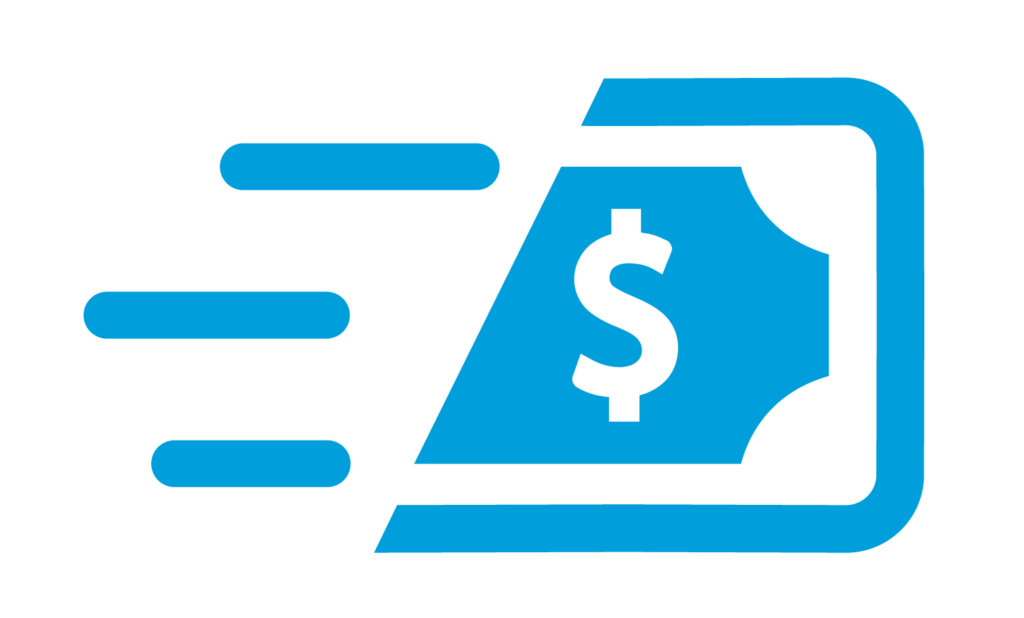 Build a new GovTech platform for cities to implement direct cash transfers.
Stories from recipients will inform the conversation about cash transfers locally and across the world.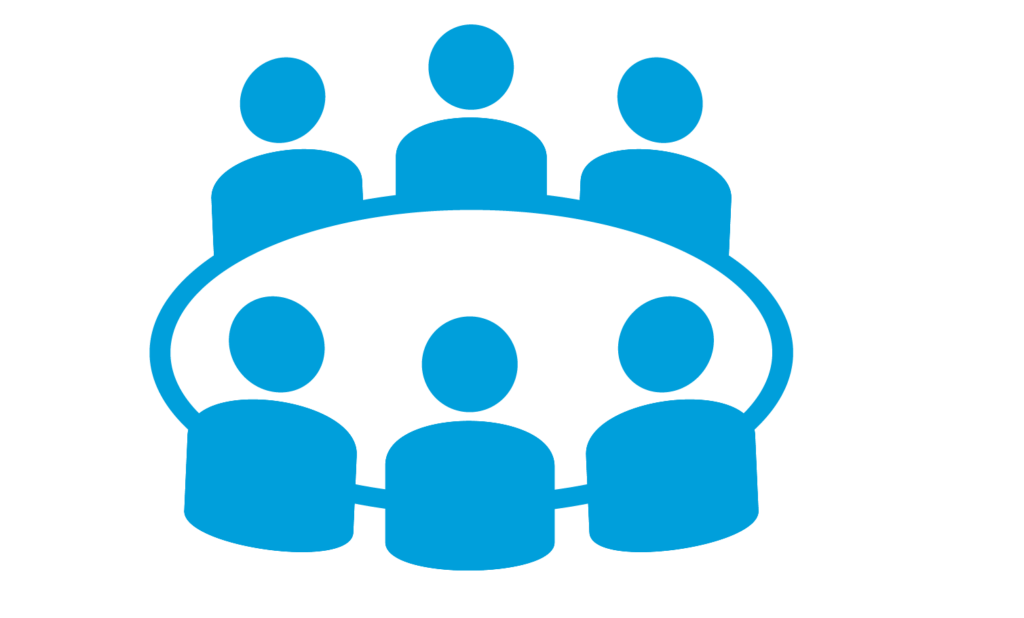 Actively seek input from trusted community
organizations and pilot participants.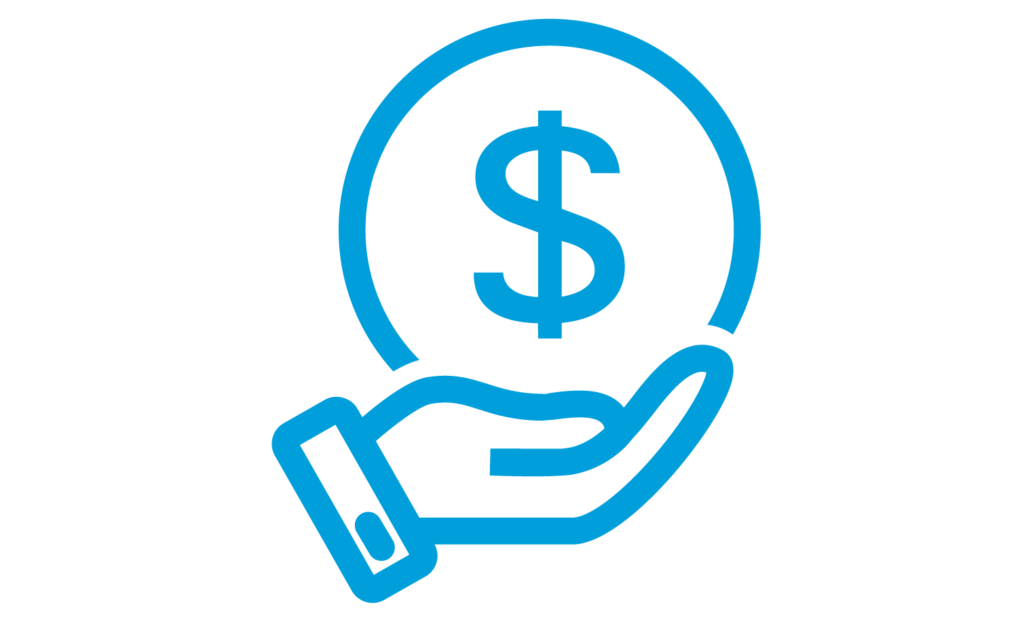 Invest in long-standing efforts by community leaders to elevate narratives that challenge the persistence of economic inequality.
LEADING

the national research agenda
The program will be rigorously evaluated by an independent research team.
We will be the first guaranteed income initiative in the country to: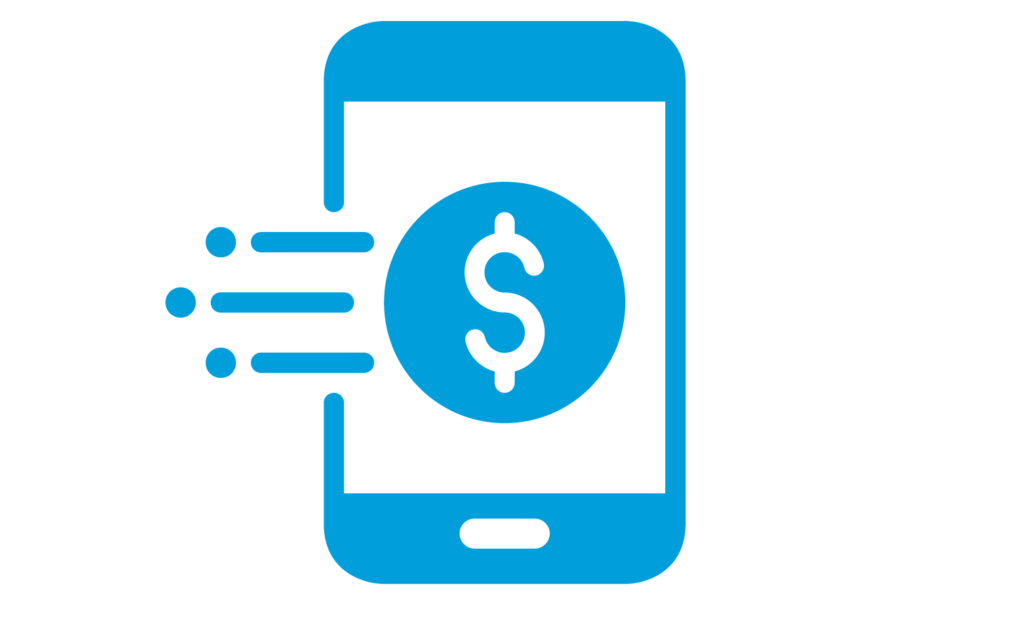 Test cash transfer implementation mechanisms, including digital platforms to encourage financial inclusion, deliver benefits, and encourage grassroots political organizing.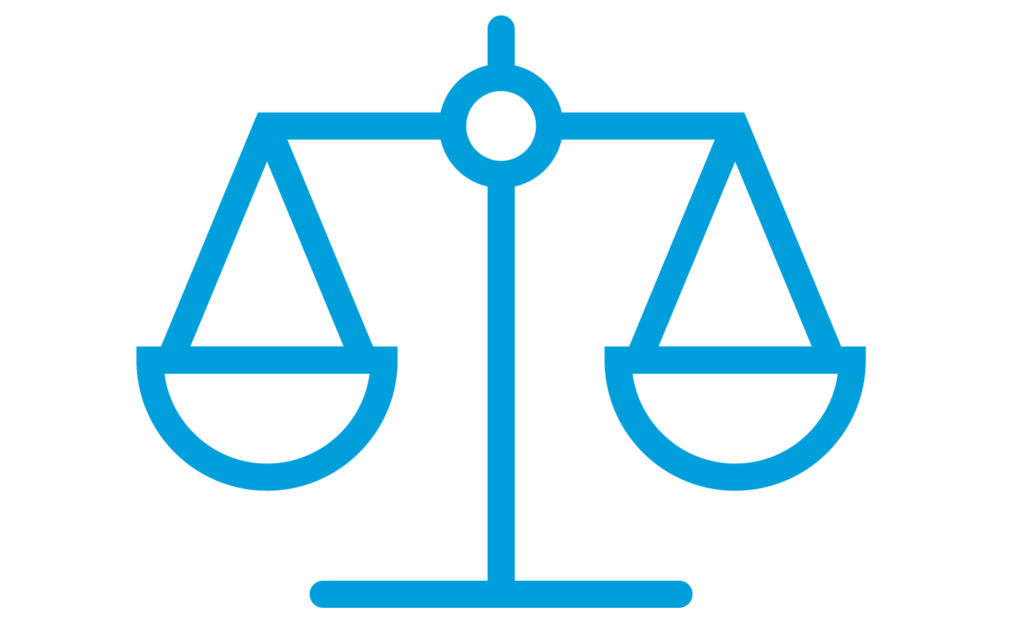 Explore whether cash is more effective if given in lump sums (as done in COVID-19 emergency funds) or in smaller recurring amounts, as well as the most effective timing for payments.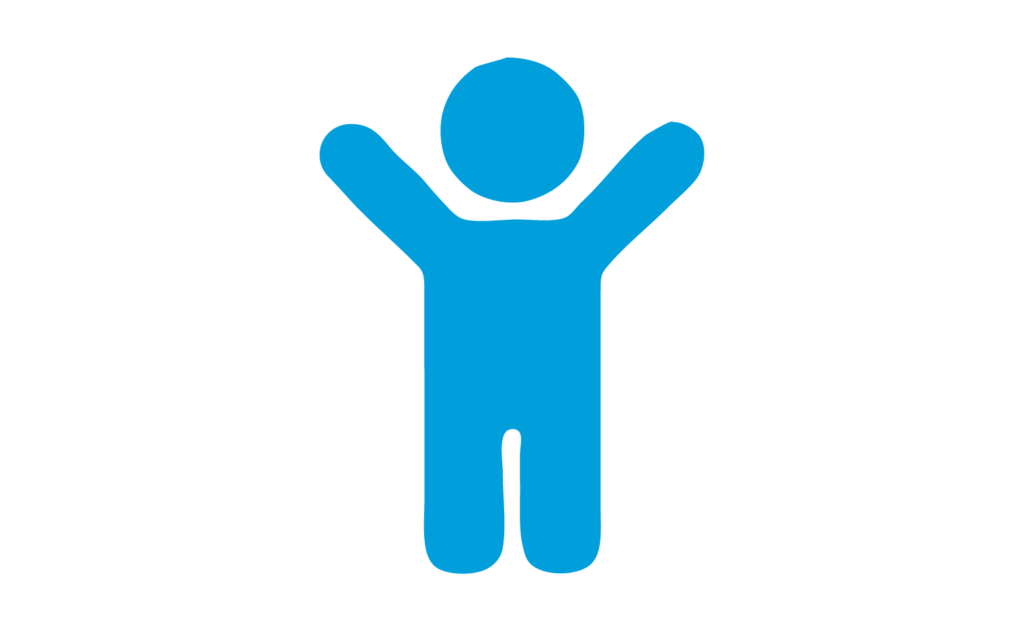 Examine how people can most effectively be enrolled in cash transfer programs, particularly undocumented and formerly incarcerated people, and recommend ways to rapidly and safely disburse funds to those underserved by consumer financial services, while protecting data anonymity.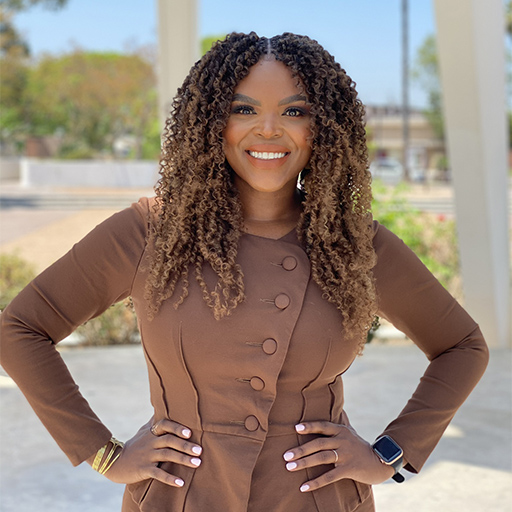 Mayor Aja Brown was first elected as the youngest mayor in Compton's history in 2013. Since then, her 'New Vision for Compton' revitalization strategy has shifted Compton's trajectory, reducing unemployment, violent crime, attracted record levels of new investment – small and large businesses, grocery stores, housing, arts + culture, green development, health and wellness providers, which has garnered national recognition for her advocacy for youth, women's rights, and socio-economic advancement.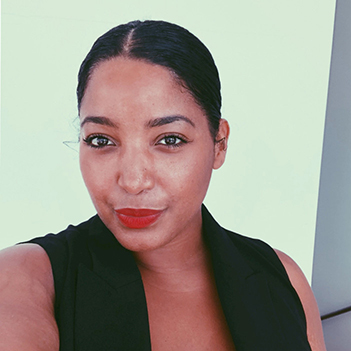 Chief of Staff, Mayor Aja Brown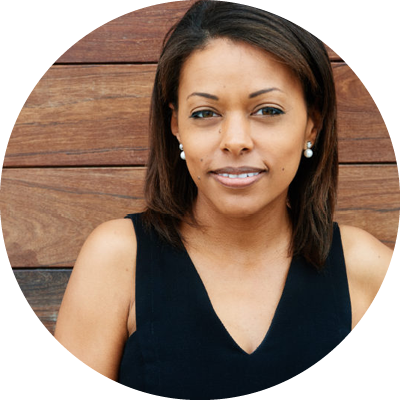 Compton Pledge Co-Director
Jamarah Hayner is a fifteen-year veteran of communications and community outreach in both the public and private sectors. Starting her career as the Director of Policy and Special Initiatives as part of the Community Affairs Unit for then Mayor Michael Bloomberg, Jamarah has worked in communications and community engagement for several California elected officials. Jamarah has made it a priority to ensure that communities and small businesses are valued stakeholders in projects affecting their neighborhoods. A tested communications advisor, she has led successful earned and paid media campaigns as a spokesperson in outlets including the Los Angeles Times, National Public Radio and Business Journal affiliates. Jamarah is involved in several community-based organizations including the Los Angeles County Workforce Development Commission, the Greater Los Angeles Area African American Chamber of Commerce (co-chair), the Santa Monica Chamber of Commerce, the Healthy Air Alliance.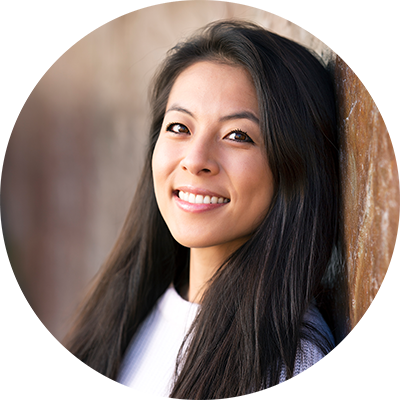 Compton Pledge Co-Director
Executive Director of the Fund for Guaranteed Income, Nika Soon-Shiong has led international and local initiatives to support cash transfers. She is a Board Member of One Fair Wage and the Compton Community Development Corporation. After establishing the World Bank Group's strategy for managing partnerships with global technology companies, she leads a World Bank innovation challenge to develop a social insurance platform for informal sector workers in West Africa. Previously, she developed political education materials, research campaigns, and community organizing efforts at a grassroots activist movement in South Africa. Nika is a doctoral candidate at Oxford University's Department of International Development. She holds a MA in African Studies as well as a BA in International Relations from Stanford University.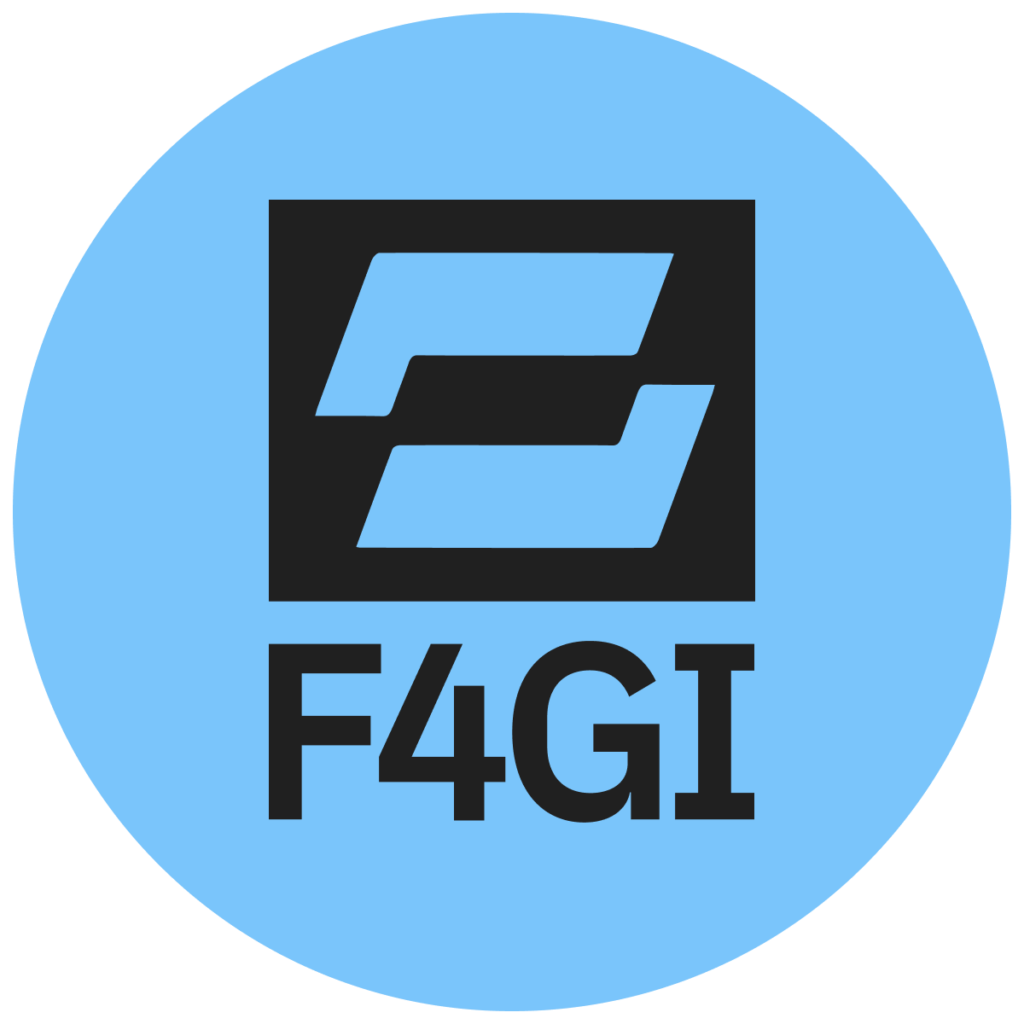 FUND FOR GUARANTEED INCOME
Compton Pledge Design & Implementation Partners
The Fund for Guaranteed Income (F4GI) is a 501c3 that addresses the root causes of inequality by delivering guaranteed income (GI) – direct, recurring cash transfers – and resources to low-income communities. In record-breaking time, F4GI launched the Compton Pledge. In partnership with grassroots organizations, movement leaders, and governments, we build technology and programs that are community-rooted and scalable. F4GI supports the technical and social infrastructure of a more equitable social contract by advancing the evidence base around accessible welfare and economic systems, developing the tools which can deliver them, and organizing political coalitions that will demand them.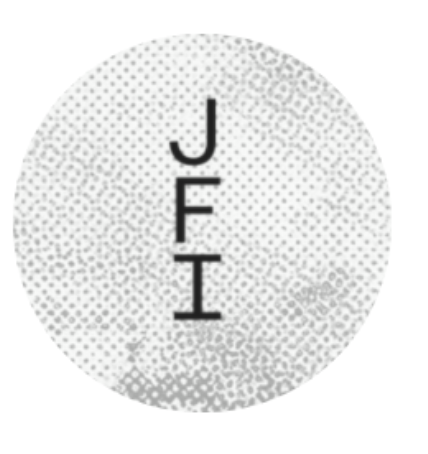 Compton Pledge Design & Implementation Partners
The Jain Family Institute (JFI) is an applied research organization that leads the field in designing and evaluating GI programs. JFI consulted on the Stockton, CA SEED pilot, the Alaska Permanent Fund Dividend, and related policies in NYC, Chicago, Newark, and municipalities across the country. It is leading an evaluation of a 42,000 person GI program in Marica, Brazil, a keystone in the movement for a solidarity economy. JFI staff include Michael Stynes, Alexander Jacobs, Halah Ahmed, Molly Dektar, and Stephen Nuñez, who will support the Pledge through research, editorial, and policy expertise.