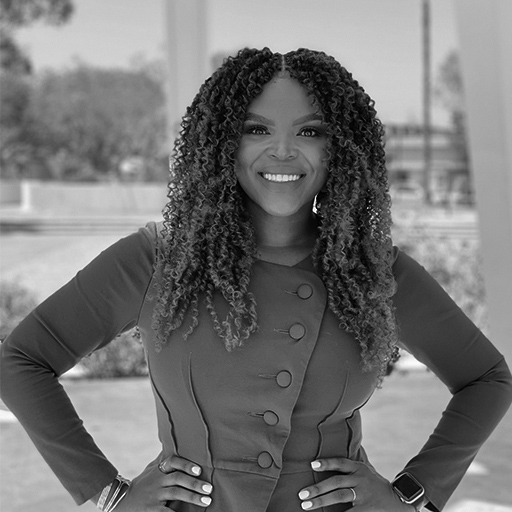 Mayor Aja Brown, Mayor of Compton
In her two terms as Mayor of Compton, Aja Brown has successfully reducing the city unemployment rate by 50 percent while attracting new companies and employment to the City. Mayor Brown has received a number of honors, including the National Action Network Martin Luther King Award. She holds a Bachelor's Degree in Public Policy, Urban Planning and Development, along with a Master's degree in Urban Planning with a concentration in Economic Development, from USC.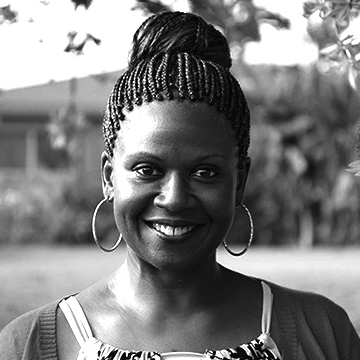 Dr. Sharoni Denise Little, CEO, The Strategist Company, LLC
Dr. Sharoni Little is an author, organizational strategist, educator/researcher, global facilitator, and media commentator. Little is also, Head, Global Inclusion Strategy, at Creative Artists Agency, and the former Vice Dean and Senior Diversity, Equity, and Inclusion Officer/Professor at the USC, Marshall School of Business. Little's expertise centers on social and workplace inclusion, equity, and antiracism, strategic leadership, critical race, and global organizational strategy. A passionate social advocate, she has partnered with numerous organizations, including the Aspen Institute, Obama Foundation, Kellogg Foundation, and the Children's Defense Fund.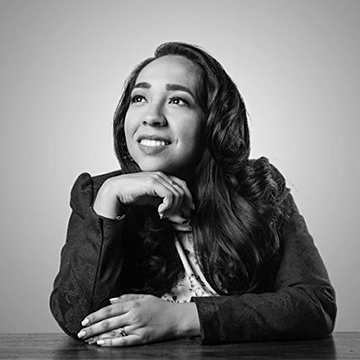 Abigail Lopez-Byrd, Color Compton, Founder
Abigail Lopez-Byrd is the Founder of Color Compton. Growing up in Compton, Abigail quickly became passionate for the arts and social justice. She is the first in her family to go to college, and now holds a BA from the University of California, Santa Cruz in Art and Sociology and an MA from Columbia University.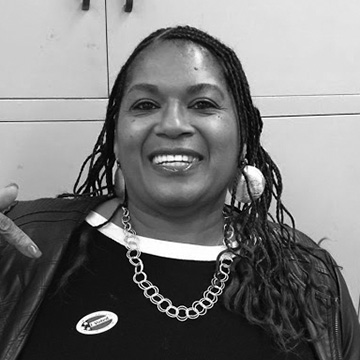 Sandra Moss, CUSD, Board of Trustees
A resident of Compton since 2000, Sandra Moss works as a deputy probation officer for the Los Angeles County Probation Department and serves on the Compton Unified School District's Board of Trustees. She has served on the PTA and school site councils of three different schools in Compton. In 2007, Moss also founded a mentoring program called "Rites of Passage," focused on helping boys between the ages of 14 and 24.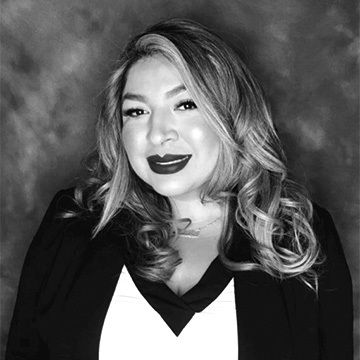 Maritza Agundez, CHIRLA, Managing Attorney
As a lawyer with a career spent in public service, Maritza Agundez is the Managing Attorney for CHIRLA, the Coalition for Humane and Immigrant Rights in Los Angeles. She serves on the Compton Pledge Community Advisory Council, and has received multiple awards for her work in criminal justice and immigration.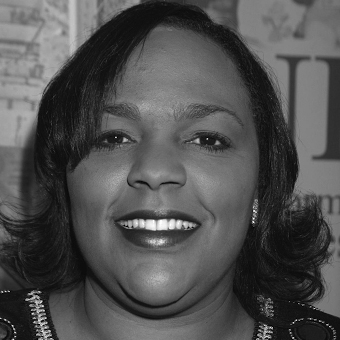 Lori Gay has worked in community development for over 25 years, rebuilding impoverished communities and creating mechanisms for community empowerment and ownership. She is Co-Chair of the NeighborWorks National Community Stabilization Task Force, Chair of the African Diaspora and member of the Race, Ethnicity, Diversity & Inclusion Initiative National Advisory Committee, the JP Morgan Chase Advisory Council, and the Faith Initiative to Abolish Trafficking among multiple other organizations.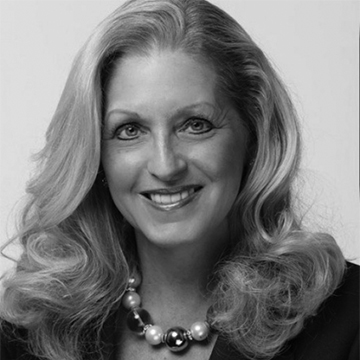 Dr. Kathryn Icenhower, SHIELDS for Families, CEO
Dr. Kathryn Icenhower co-founded SHIELDS for Families in 1991. She has worked in the substance abuse and child welfare fields for over 30 years in clinical and administrative positions. SHIELDS programs have been used nationally as models by federal, state and local entities and has been recognized by the Children's Defense Fund, Washington Health Foundation, National Economic Development and Law Center, and the Rockefeller Foundation for its effective models of service.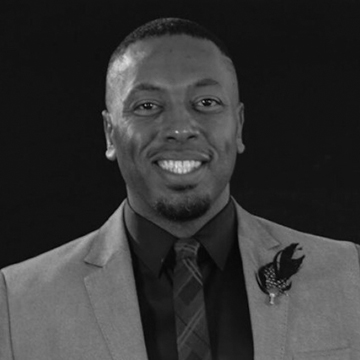 Dr. Michael Fisher, Greater Zion Church Family, Pastor
Dr. Michael Fisher was licensed, ordained and elevated to Youth Pastor at the age of 18, then to Pastor at the age of 25 of the then Little Zion Missionary Baptist Church, which is now Greater Zion Church Family. Dr. Fisher is Founder and CEO of the JT Foundation CDC; Founder of Alpha Phi Zion Christian Fraternity; and the visionary of the Young Visionaries Program and the #PUSH100 Initiative.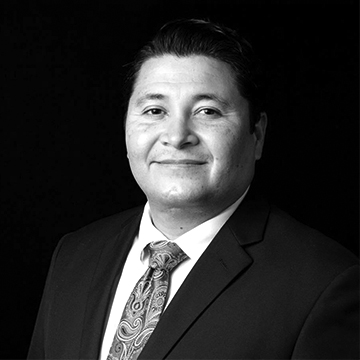 Efrain Garibay, Pentecostals of Compton
Efrain Gairbay serves The Pentecostals of Compton (The POC Family) as Pastor. A biblical Apostolic church in Compton, the POC family proclaims that Jesus is Lord in experience, worship, praise, prayer, unity and holiness. The POC Family is a dynamic church with a heart for every person who comes through our doors and a focus on reaching the lost and hurting in our community, in both our nation and throughout the world.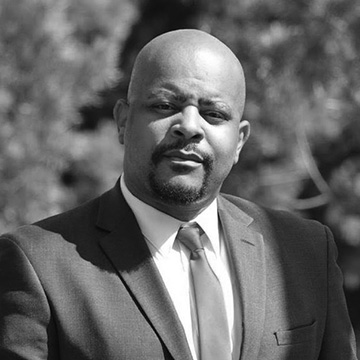 Greg Pitts holds a bachelor's degree in psychology, and two masters degrees in education. He began working as a teacher and education specialist in 2003. He has served as the executive board president of the Compton Willow Walk Corporation, as vice-chair of the City of Compton Block Club Commission, as a member of the City of Compton My Brothers Keeper Advisory Council, and as the District 2 Commissioner for the City.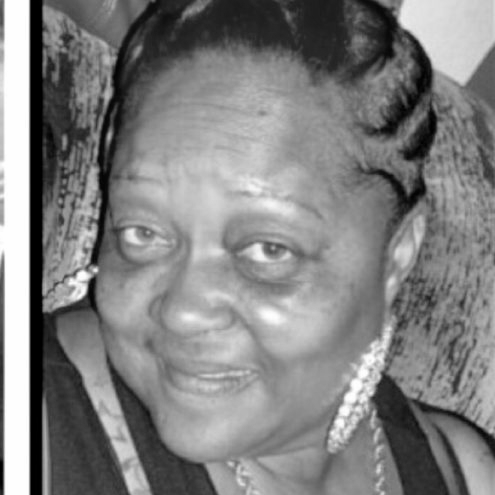 Cynthia Nunn, SYLVIA NUNN ANGELS, Founder
Cynthia Nunn founded Sylvia Nunn Angels (Stop Youth Living Violence In America Need Unity Needing It Now Against Negative Gang Environment Living Straight) after the passing of her mom and sister. After witnessing death after death, and as an ex-gang member herself, she began thinking about what she could do to help people, especially the youth. Sylvia Nunn Angels is a youth resource and referral center hosting annual giveaways around school terms and holidays, supported by contributions from Dr. Dre and the Food Bank.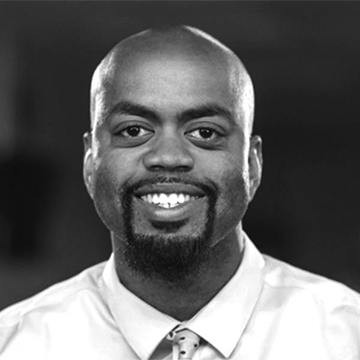 Amen Mandela Rahh, University Pathways Public Service Academy, Principal
Amen Mandela Rahh is known as the Revolutionary Principal for how he has built and founded University Pathways Public Service Academy, "The U," an urban public school in South Central Los Angeles. He was born and raised from Compton and has authored a chapter in Restorative Practices Meets Social Justice as a certified trainer of trainers in Restorative Justice by the Institute of Restorative Practices (IIRP).
Yolanda Gomez, Vecinos Unidos Por Compton, Founder
Born in Durango, Mexico, Yolanda Gomez emigrated to Compton at a young age, witnessing and experiencing many of the challenges that the city has faced throughout the years. While attending Compton Advocates meetings, Gomez became committed to civic engagement to keep the non-English-speaking community informed and involved in positive change for Compton; so, she founded Vecinos Unidos Por Compton.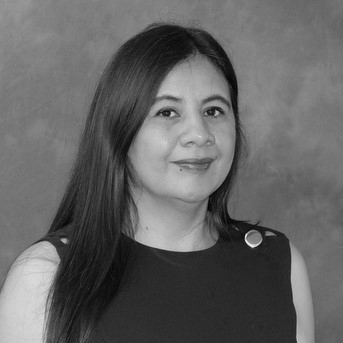 Annabella Bastida, Resident
Annabella Bastida is recognized as an effective community leader and advisor to grassroots organizations devoted to advocating for the wellbeing of immigrant families, with over 15 year of experience working in nonprofits. She served as Executive Director of Consejo de Federaciones Mexicanas en Norteamérica (COFEM). Since 2018, she has dedicated herself to ensuring that underrepresented communities are engaged in the 2020 Census effort.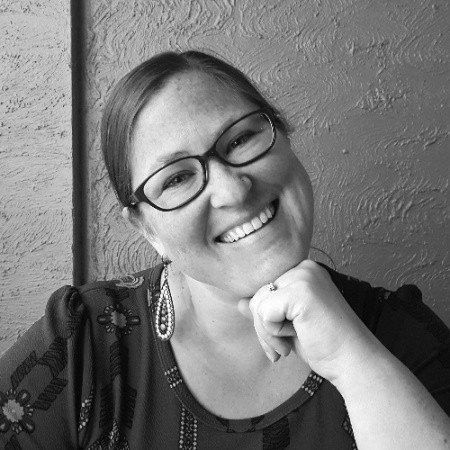 Sara Bomani, Unearth and Empower Communities, Founder
Sara Bomani is the Co-Founder of Unearth and Empower Communities, a nonprofit creating pathways to college, employment, and entrepreneurship for Compton youth through engagement with education and the arts. Bomani provides arts education training and curriculum development at inner-city public schools, and is the owner of Color Your World Design Studio, a boutique graphic design and art education company located in Compton. As the first Mural Coordinator for The Compton Initiative, Sara organized, designed and painted over 70 murals with the help of thousands of volunteers at schools throughout the Compton Unified School District.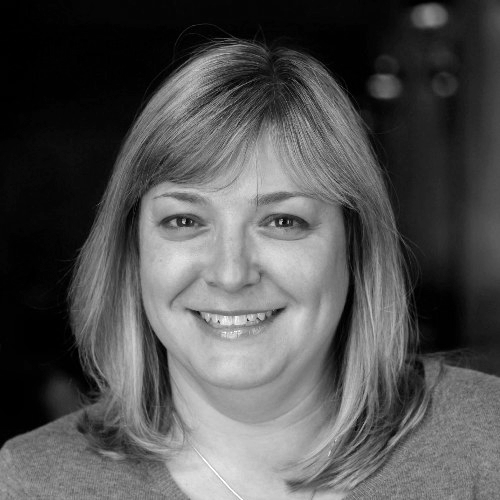 Sara Silva, Compton YouthBuild, Co-Founder
Sara A. M. Silva is the Co-Founder and Co-Executive Director of EntreNous Youth Empowerment Services, Inc. and serves as Chief Financial and Operations Officer for both Compton YouthBuild & Whittier YouthBuild. Silva's research focuses on sustaining equitable leadership, educational and occupational opportunities for youth ages 16-24 in economically distressed communities in Los Angeles County.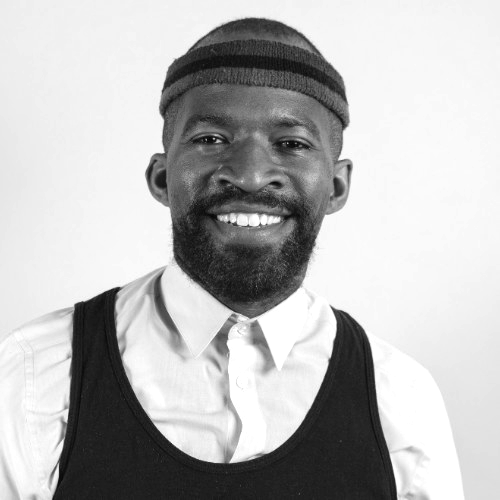 Tommy Johnson, Originals Nation, Member
Tommy Johnson was named a 'rising superstar' and new leader to watch by Forbes. He reshapes cognitive approaches for traditional business environments. Johnson is a member of Originals Nation, a social enterprise committed to ending Black America's dilemma of wealth and power. Originals Nation builds group solidarity through economic practices that advance Black interest and unify Black America to obtain economic power.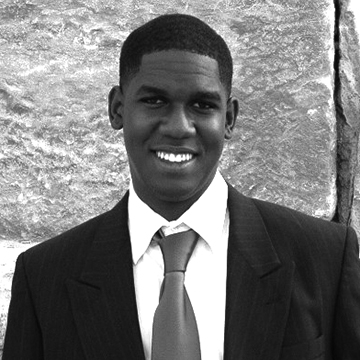 Jaren Savage, Compton My Brother's Keeper, Advisor
Jaren Savage is an entrepreneur, journalist, and professional photographer. As a community leader, he has worked as the Lead Youth Mentor and Intern at the Yetunde Price Resource Center, providing monthly mentorship to formerly homeless young men. Jaren also built his leadership through the Broome Family Foundation's Business Leadership Institute for young men of color and the YMCA's Youth and Government delegation.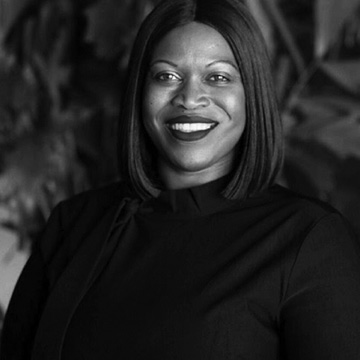 Veronica Clanton-Higgins, Compton Advocates
Veronica Clanton-Higgins, Compton Advocates Board Member, is a therapist, author, adjunct professor, certified life coach, and primary licensee for TEDxComptonBlvd. A native of Compton, CA, she is known for her community advocacy, including addressing the disparities in mental health care for black and brown communities. In 2016, VCH Prosperity Consulting, LLC was created to address the social, emotional, and spiritual needs of her community. This was accomplished through partnering with community organizations to educate individuals on the importance of emotional wellness, self- care, and setting appropriate boundaries.