El Compromiso de Compton es una iniciativa histórica de ingresos garantizados que distribuirá el alivio en efectivo recurrente a los residentes de bajos ingresos durante 2 años, lo que marca el programa piloto de ingresos garantizados en la ciudad más grande de los EE. UU. La idea de ingresos garantizados (GI) es simple pero poderosa: incondicional pagos en efectivo, directos y continuos entregados a todos los residentes para complementar los beneficios sociales existentes. Al asegurarse de que ninguna persona caiga por debajo de un piso de ingresos definido con el tiempo, GI crea una verdadera red de seguridad. Permite a las familias capear las crisis y a los agentes gubernamentales y filántropos invertir directamente en el camino hacia la justicia económica y las reparaciones.
The case for guaranteed income nationally and in Compton is undeniable. Compton, a city of 95,000 residents, acutely faces many of the issues that have defined the national conversation about racial injustice and structural inequality. Many of Compton?s residents, of whom 30% are Black and 68% are Latino, are either unemployed, poorly paid, or ineligible for government assistance. Upwards of 1 in 5 Comptonians live in poverty–double the nationwide average. Local housing assistance in Compton is at capacity, presenting unaffordable hardships for a city where 46% of residents are renters. In Compton, rates of unemployment have risen to 21.9% since the beginning of COVID-19, and a growing number of residents regularly rely on food pantries.
PRIORIZAR

la agencia y los derechos de los residentes
El programa implementará mecanismos más inclusivos y efectivos para la entrega de transferencias de efectivo.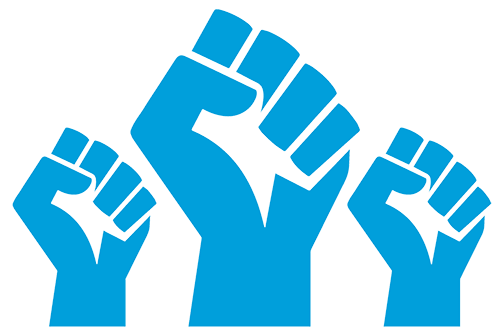 Enfatizar Ingresos garantizados como medio para impulsar la justicia económica y racial en el camino hacia las reparaciones.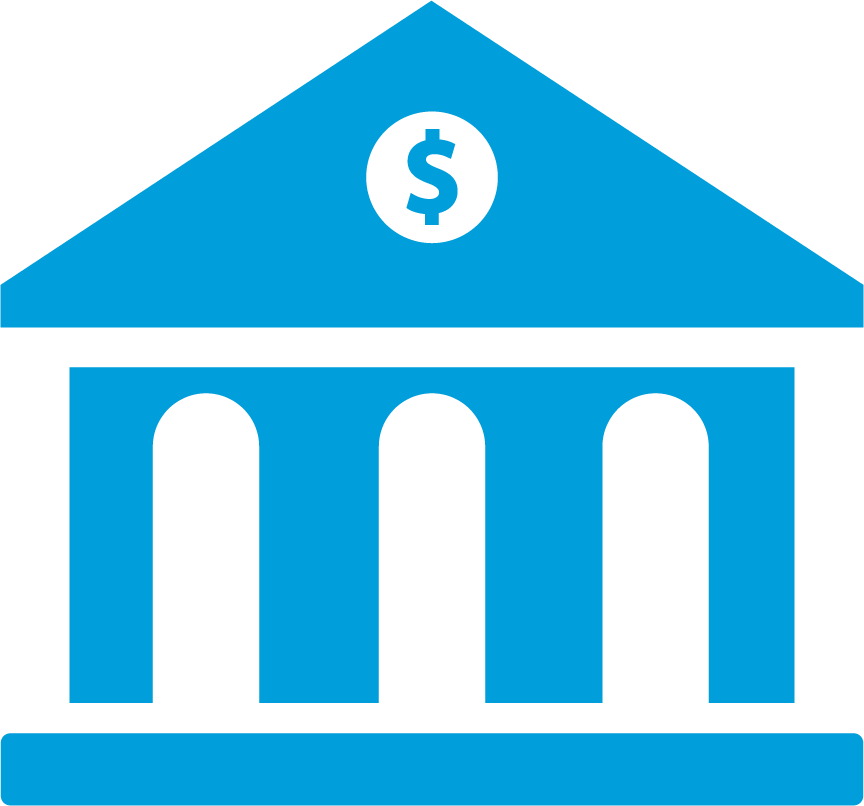 Objetivo el 1 de cada 4 que no tiene acceso a servicios bancarios, los anteriormente encarcelados a quienes se les niegan los beneficios de asistencia social y los indocumentados a quienes se les niega el derecho a un salario mínimo justo.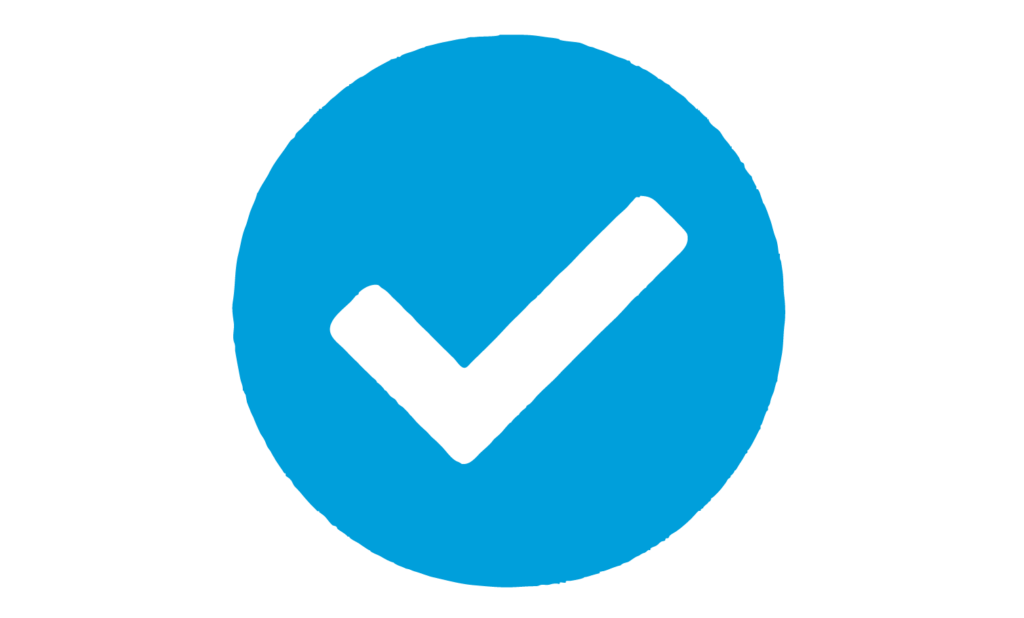 Seguro government waivers to ensure participants? continued access to existing benefits.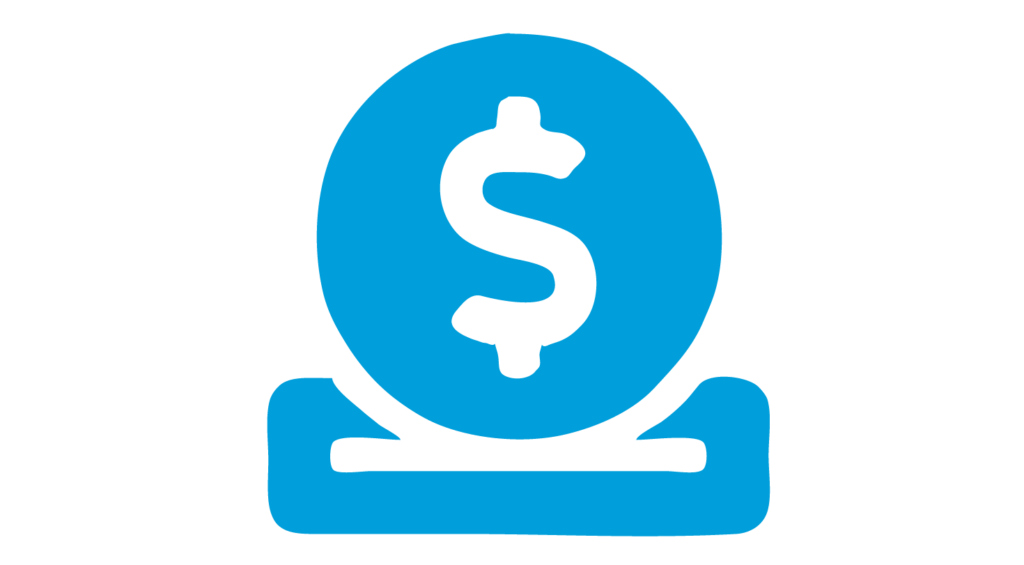 Crear a ?Hold Harmless Fund? to support those who face unexpected financial losses from pilot participation.
CATALIZACIÓN

cambio sistémico
El programa construirá una coalición única en su tipo para fortalecer la red de seguridad social más allá de la duración del piloto.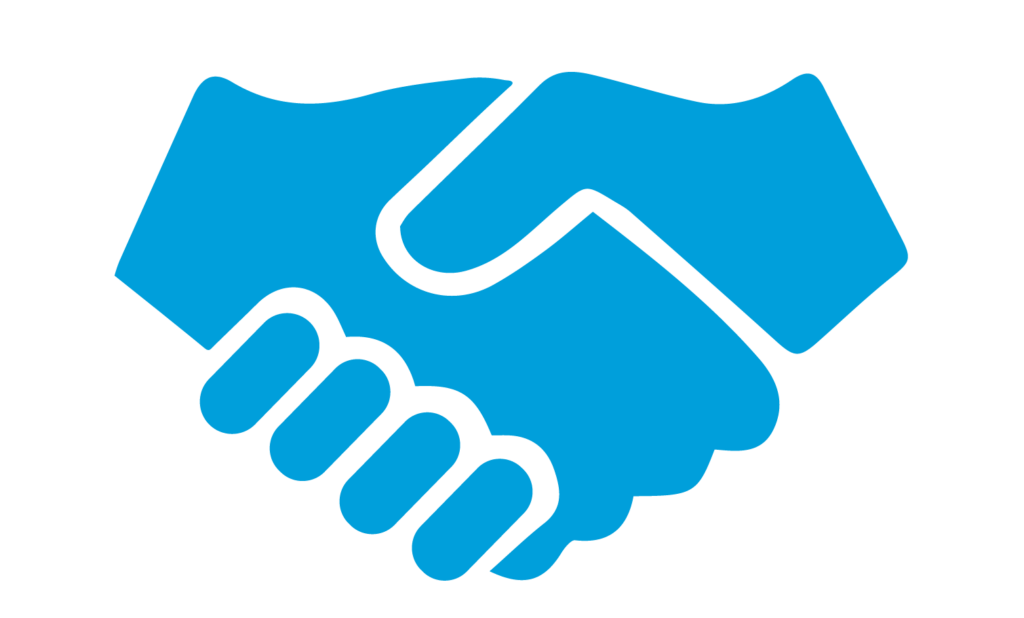 Compañero con instituciones financieras locales de confianza.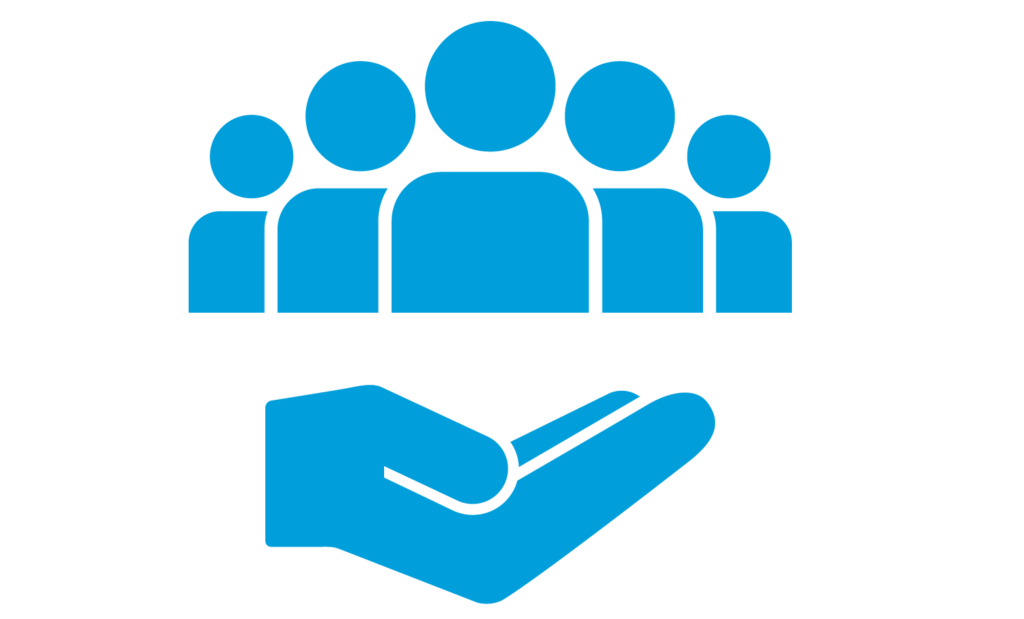 Oferta servicios de organizaciones comunitarias.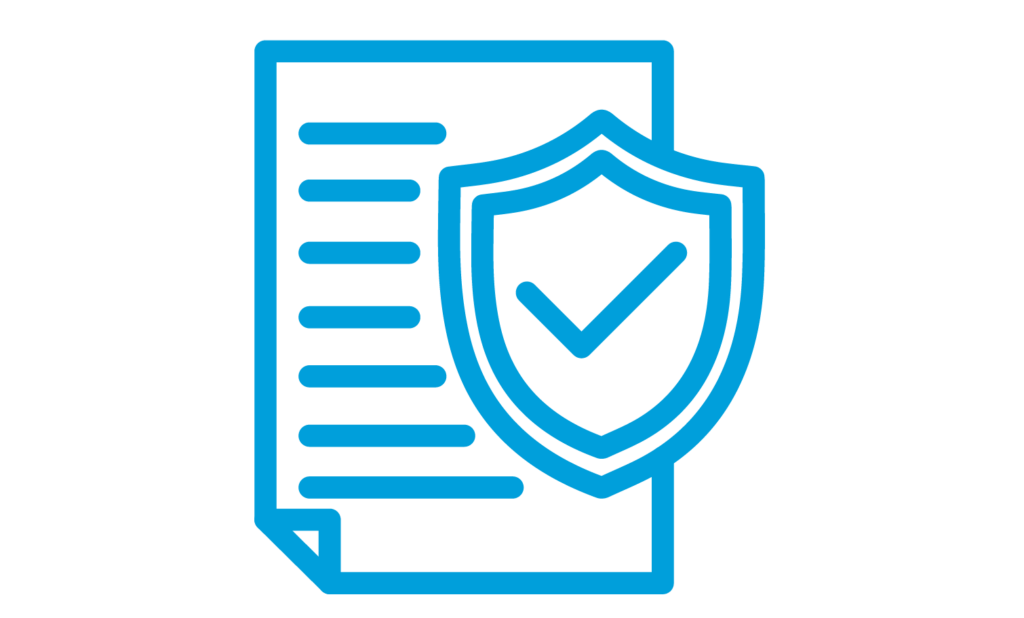 Examinar soluciones políticas para el financiamiento sostenible a largo plazo de ingresos garantizados a nivel municipal.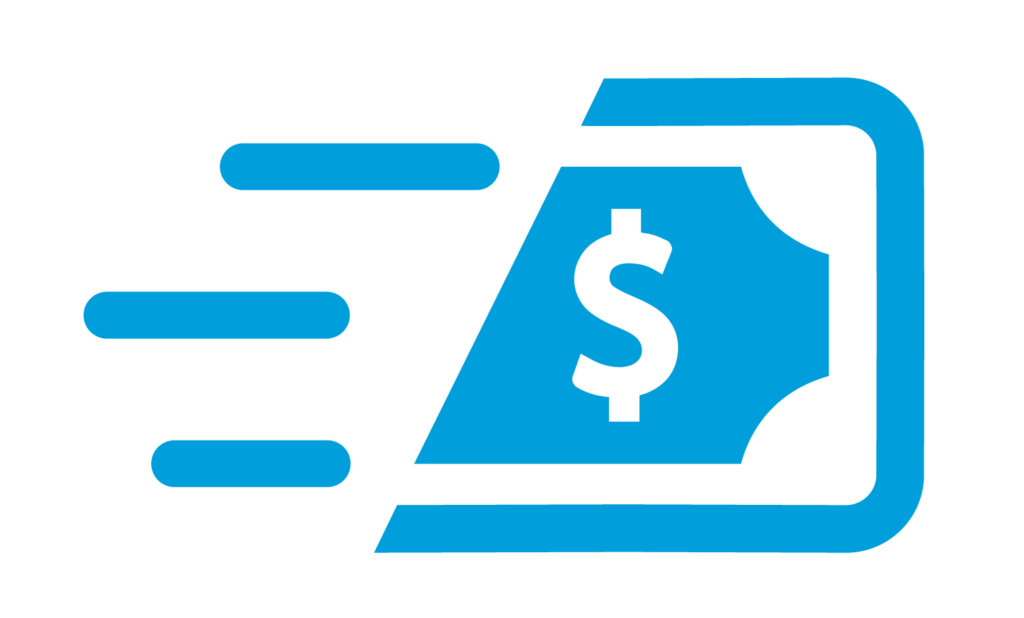 Construir una nueva plataforma GovTech para que las ciudades implementen transferencias directas de efectivo.
Las historias de los destinatarios informarán la conversación sobre transferencias de efectivo a nivel local y en todo el mundo.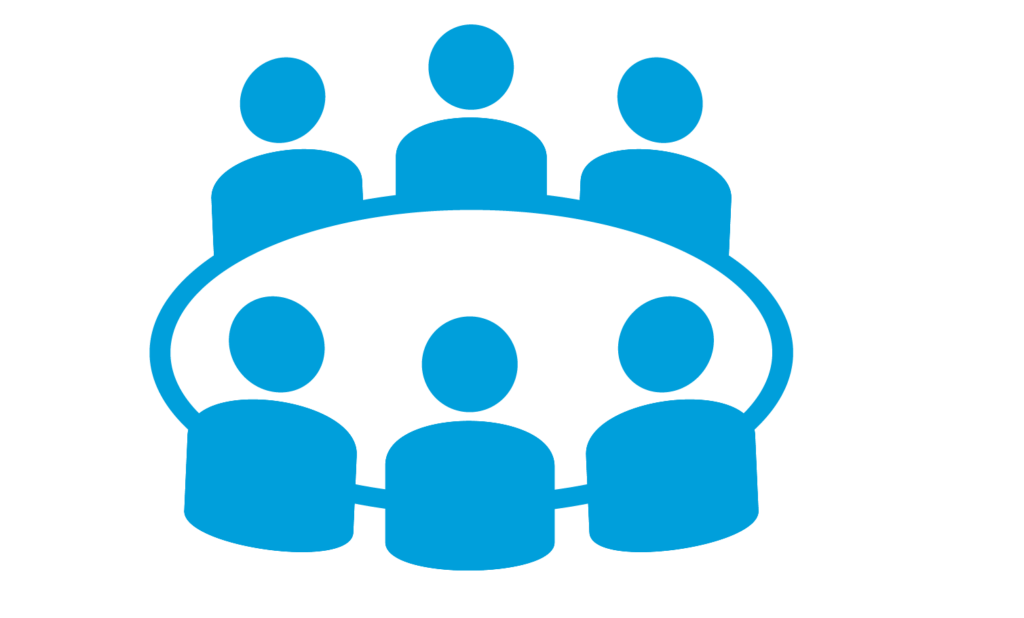 Activamente buscar la opinión de una comunidad de confianza
organizations and pilot participants.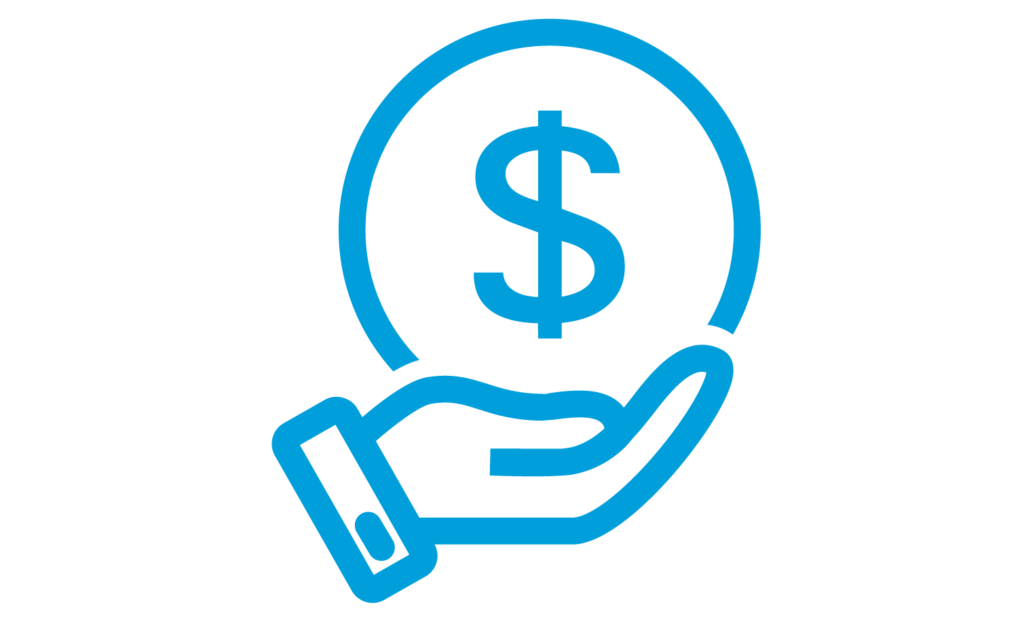 Invertir en los esfuerzos de larga data de los líderes comunitarios para elevar las narrativas que desafían la persistencia de la desigualdad económica.
LÍDER

la agenda nacional de investigación
El programa será evaluado rigurosamente por un equipo de investigación independiente.
Seremos la primera iniciativa de ingresos garantizados en el país en: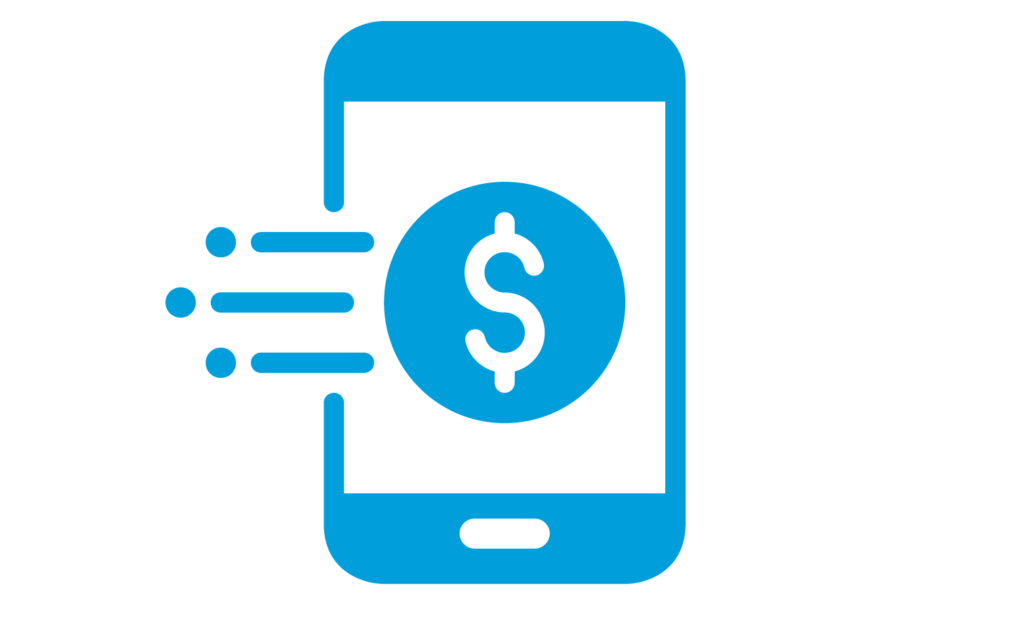 Prueba Mecanismos de implementación de transferencias de efectivo, incluidas plataformas digitales para fomentar la inclusión financiera, generar beneficios y fomentar la organización política de base.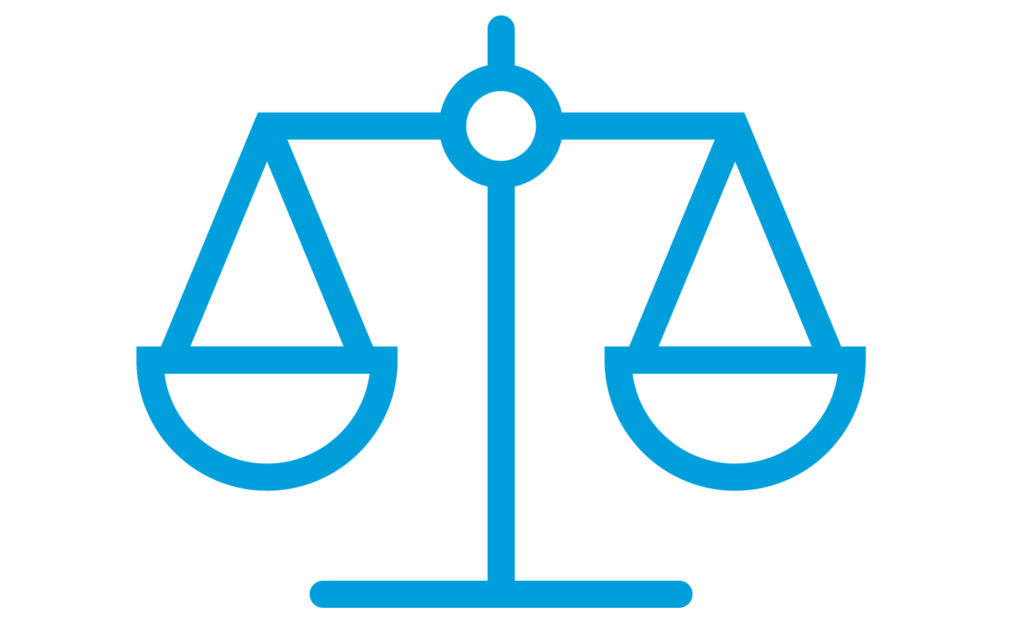 Explorar si el efectivo es más efectivo si se entrega en sumas globales (como se hace en los fondos de emergencia COVID-19) o en cantidades recurrentes más pequeñas, así como el momento más efectivo para los pagos.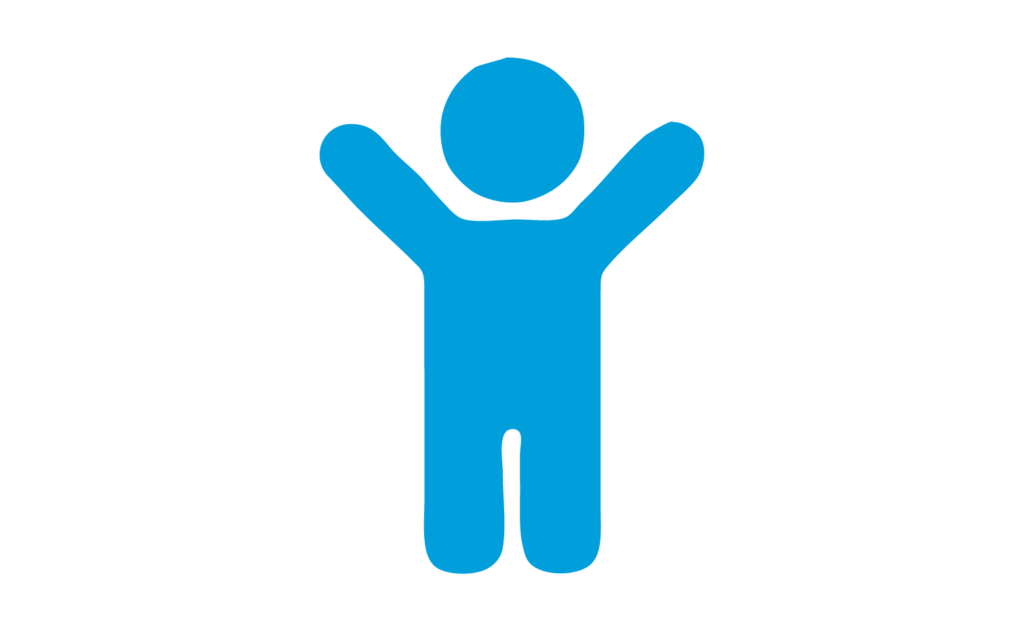 Examinar cómo las personas pueden inscribirse de manera más efectiva en programas de transferencia de efectivo, en particular las personas indocumentadas y anteriormente encarceladas, y recomendar formas de desembolsar fondos de manera rápida y segura a quienes no cuentan con los servicios financieros para consumidores, mientras se protege el anonimato de los datos.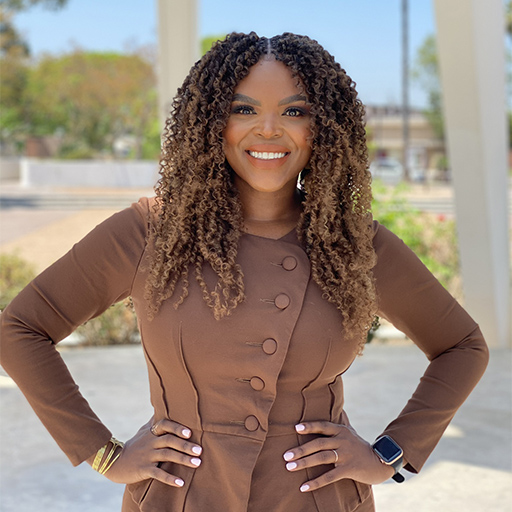 Mayor Aja Brown was first elected as the youngest mayor in Compton?s history in 2013. Since then, her ?New Vision for Compton? revitalization strategy has shifted Compton?s trajectory, reducing unemployment, violent crime, attracted record levels of new investment – small and large businesses, grocery stores, housing, arts + culture, green development, health and wellness providers, which has garnered national recognition for her advocacy for youth, women?s rights, and socio-economic advancement.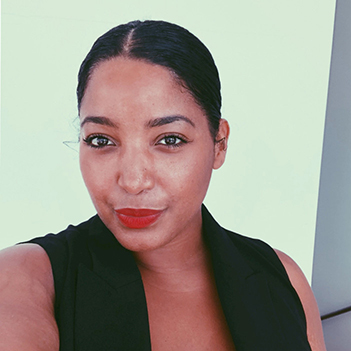 Chief of Staff, Mayor Aja Brown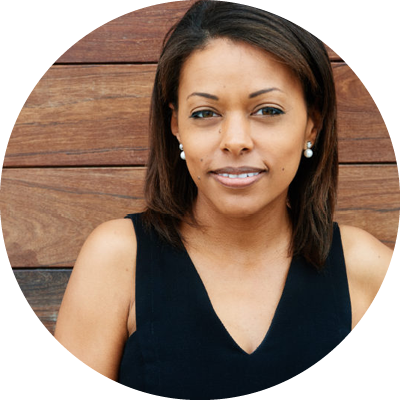 Co-Director del Compromiso de Compton
Jamarah Hayner es una veterana de quince años en comunicaciones y alcance comunitario tanto en el sector público como en el privado. Comenzando su carrera como Directora de Políticas e Iniciativas Especiales como parte de la Unidad de Asuntos Comunitarios del entonces alcalde Michael Bloomberg, Jamarah ha trabajado en comunicaciones y participación comunitaria para varios funcionarios electos de California. Jamarah ha convertido en una prioridad garantizar que las comunidades y las pequeñas empresas sean partes interesadas valiosas en los proyectos que afectan a sus vecindarios. Asesora de comunicaciones probada, ha dirigido exitosas campañas en los medios de comunicación ganados y pagados como portavoz en medios como Los Angeles Times, National Public Radio y Business Journal afiliadas. Jamarah participa en varias organizaciones comunitarias, incluida la Comisión de Desarrollo de la Fuerza Laboral del Condado de Los Ángeles, la Cámara de Comercio Afroamericana del Área de Los Ángeles (copresidente), la Cámara de Comercio de Santa Mónica y la Alianza de Aire Saludable.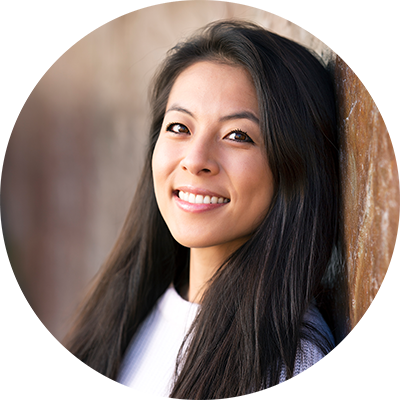 Co-Director del Compromiso de Compton
Executive Director of the Fund for Guaranteed Income, Nika Soon-Shiong has led international and local initiatives to support cash transfers. She is a Board Member of One Fair Wage and the Compton Community Development Corporation. After establishing the World Bank Group?s strategy for managing partnerships with global technology companies, she leads a World Bank innovation challenge to develop a social insurance platform for informal sector workers in West Africa. Previously, she developed political education materials, research campaigns, and community organizing efforts at a grassroots activist movement in South Africa. Nika is a doctoral candidate at Oxford University?s Department of International Development. She holds a MA in African Studies as well as a BA in International Relations from Stanford University.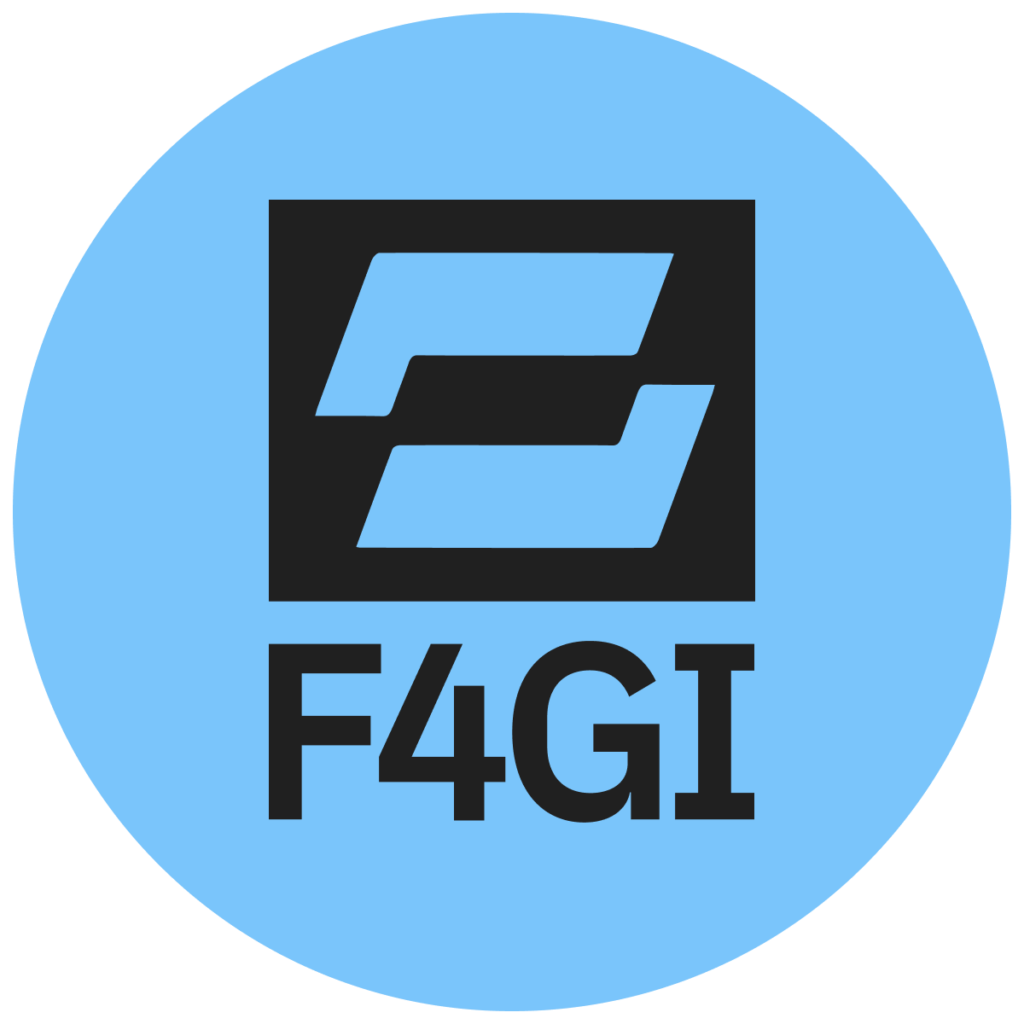 FONDO DE RENTA GARANTIZADA
Socios de investigación y diseño de compromiso de Compton
The Fund for Guaranteed Income (F4GI) is a 501c3 that addresses the root causes of inequality by delivering guaranteed income (GI) ? direct, recurring cash transfers ? and resources to low-income communities. In record-breaking time, F4GI launched the Compton Pledge. In partnership with grassroots organizations, movement leaders, and governments, we build technology and programs that are community-rooted and scalable. F4GI supports the technical and social infrastructure of a more equitable social contract by advancing the evidence base around accessible welfare and economic systems, developing the tools which can deliver them, and organizing political coalitions that will demand them.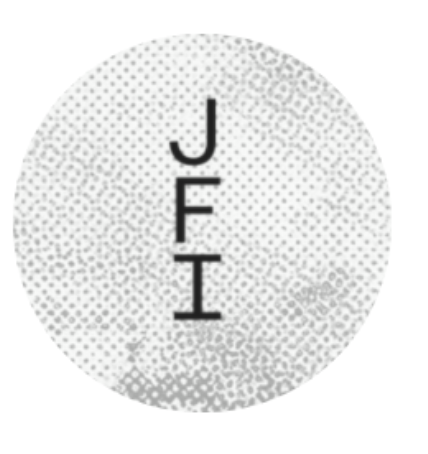 Socios de investigación y diseño de compromiso de Compton
The Jain Family Institute (JFI) is an applied research organization that leads the field in designing and evaluating GI programs. JFI consulted on the Stockton, CA SEED pilot, the Alaska Permanent Fund Dividend, and related policies in NYC, Chicago, Newark, and municipalities across the country. It is leading an evaluation of a 42,000 person GI program in Marica, Brazil, a keystone in the movement for a solidarity economy. JFI staff include Michael Stynes, Alexander Jacobs, Halah Ahmed, Molly Dektar, and Stephen Nuñez, who will support the Pledge through research, editorial, and policy expertise.